Wei Pan (潘巍)

panwei --@AT@-- media.mit.edu
E15-388
20 Ames St
Cambridge, MA 02139

Reality Hedging: Big Data for Finance
I am in the Human Dynamics Group of MIT Media Lab led by my advisor Sandy Pentland. Currently I am on leave from MIT to do a startup focusing on big-data driven finance.
My expertise and past experiences are related to big data, machine learning, social dynamics, complex systems, large-scale mobile sensing and overall the understanding of economics and crowds behavior using quantitative approaches. I now apply these ideas to financial markets and macro economics.
My approach and this new field, known as "Reality Hedging", tries to understand financial markets dynamics and macro economics through the better understanding and models of social systems, big data measurements of people and crowd, and complex systems. Currently I work on two problems: a) how can we model financial market price dynamics with collective human behavior and social interaction, and b) how can we better measure real global macro economics using big data.
News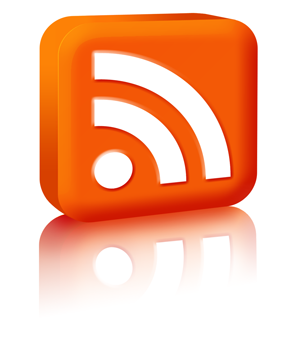 June 2013: My new article on high frequency trading is published in MIT Sloan Management Review. See
here
. It will be shown up in the Summer 2013 issue as well.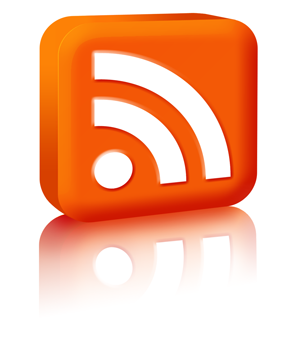 June 2013: Our city paper received some good media coverage. See The Economist report
here
and The Atlantic Cities report
here
. This work is also part of the new MIT Media Lab
City Science Initiative
focusing on building the great future cities.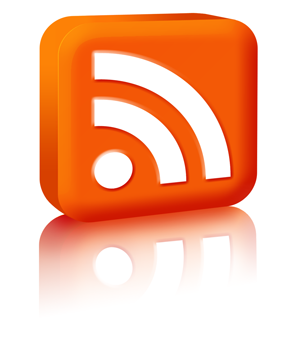 June 2013: New paper on what makes cities greater is published in Nature Communication. Please read the paper
here
and check out the MIT news report
here
. An earlier version of this work won the Best Student Talk at NetSci 2012.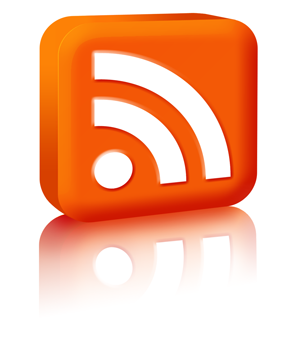 September 2012: Presenting new work on how social network dynamics affect traders' decisions in financial markets in SocialCom 2012. Please read the paper
here
.
China Initiative
I am the co-founder and president of the MIT Media Lab China Initiative. We are passionate in bringing new innovations in China and reaching respected Chinese companies for MIT Media Lab partnership. I wrote this blog post when we started this in 2010. For the past two years, we received overwhelming support from our Chinese partners and business leaders in China. We thank you all for the support.