Josh Bers' personal page
Back to Home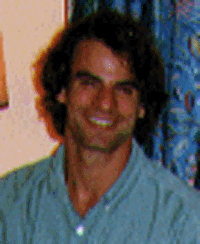 ---
My father, Prof. Abe Bers, died on Septermber 11th 2015. He was both a mentor and a good friend and I will miss him dearly.

We held a memorial service for him at the MIT Chapel on Sept 16th. Several people shared rememberances of him:




Some things that I like to do:

---
Look at and take pictures

---
Watch and write about movies.

---