MAS.863 How to make (almost) anything.
Assignment October 27, 1999: Materials and Processing
Stefan Marti

Design a bridge and test to failure.
This assignment was actually a contest: Who can make the bridge with the best load-to-weight ratio? The main constraints were: span 8.5 inches, can't weigh more than 60 grams.

My bridge is made out of three pieces of balsa wood, each one looking like that: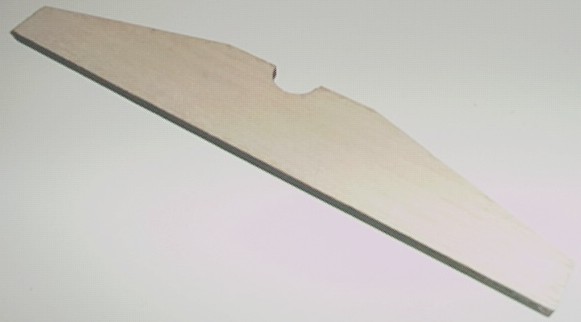 The balsa was cut with the laser cutter, probably with a bit too much power. That's why the edges are a bit dark.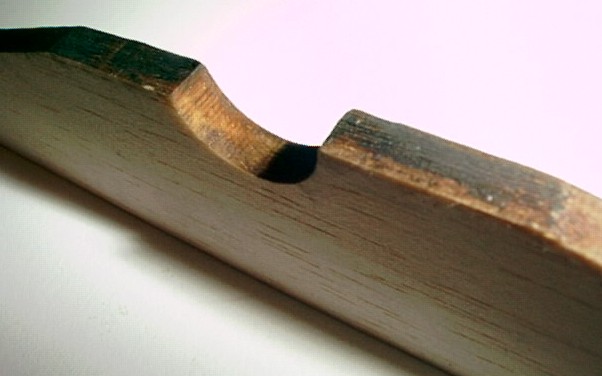 Then I glued them together with carbon fiber cloth and epoxy resin: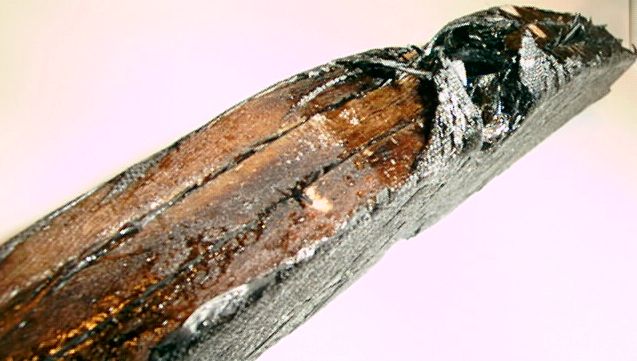 It looks like burned, but it's not: that's just the black carbon.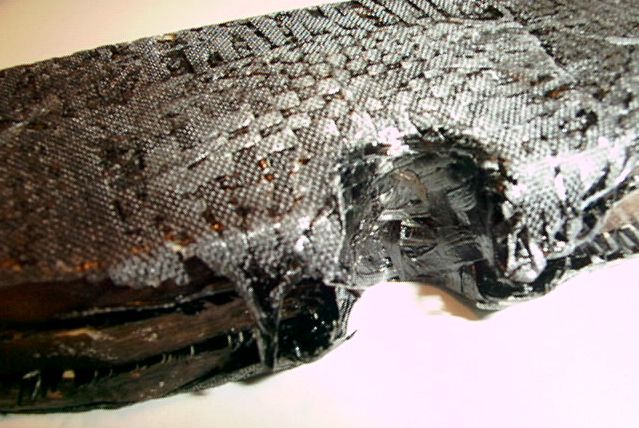 And that's how the bridge looked like shortley before it was "tested."

We will have more pictures of the testing process, and even a movie that shows how it crashed.
Anyways, important is: my bridge won! Here are the results:



Bridge testing data
Bridges loaded to failure conditions. Data listed in testing order.
Winning entry was Stefan, with 46.9 N/g and a N/N (strength to weight ratio) of 4785.7


| | | | | | |
| --- | --- | --- | --- | --- | --- |
| Name | Grams | Newtons | N/g | N/N | Notes |
| Egon | 31.65 | 269 | 8.50 N/g | 867.3 | |
| Stefan | 30.97 | 1454 | 46.90 N/g | 4785.7 | Winning entry. Carbon fiber and balsa wood. |
| Adam | 17.33 | 131.6 | 7.59 N/g | 766.7 | |
| Ben Resner | 27.60 | 612 | 22.17 N/g | 2239.4 | |
| Dan | 10.45 | 69.9 | 6.69 N/g | 575.8 | |
| Diana | 15.45 | 144.2 | 9.33 N/g | 942.4 | |
| Jim | 55.76 | 961 | 17.23 N/g | 1740.4 | |
| Ben Piper (1) | 67 | 1553 | 23.18 N/g | 2341.4 | |
| Saul (1) | 7.81 | 137.5 | 17.60 N/g | 1777.8 | Lightest bridge. |
| Saul (2) | 10.94 | 141.2 | 12.91 N/g | 1304.0 | |
| Ben Piper (2) | 105 | 5000 | 47.62 N/g | 4810.1 | Strongest bridge. Loaded with disk. Maxed out load tester. |
| Rich (1) | 8.96 | 8.3 | 0.93 N/g | 94.5 | Folded paper bridge. |
| Rich (2) | 29 | 104.3 | 3.60 N/g | 363.6 | Folded carbon fiber, bad epoxy cure. |
| Kimiko | 16 | 149 | 9.31 N/g | | |
---