In memory of Big Jimmy.
If you have an image you would like to see added to this gallery, please send it to: lifton [@] media [.] mit [.] edu
In consultation with Big Jimmy's family, we have set up the James ("Big Jimmy") E. Roberts, Sr. Memorial Scholarship Fund, a scholarship with preference given to East Campus and Senior House students. Through the support of students, alumni, and friends that knew or knew of Big Jimmy, we easily met the $50,000 partially endowed scholarship goal and are approaching the $500,000 fully endowed scholarship goal. As of 22 April 2011, the total principal in the fund was $142,089 and the total scholarship funds that have been awarded in prior years was $16,840.27.
We know many of you have probably not seriously considered donating money to MIT for various reasons, but this money will go directly to the support of undergraduate students in Big Jimmy's name. This scholarship is a lasting and fitting tribute to Big Jimmy, a man devoted to students during his time here, by continuing his legacy of helping those about whom he cared so much. Gifts can be made online.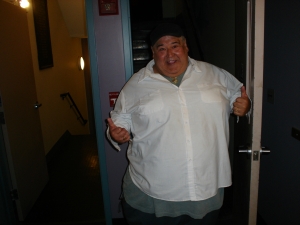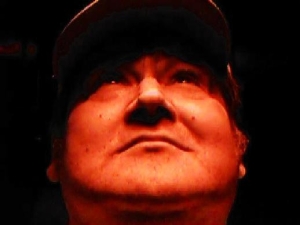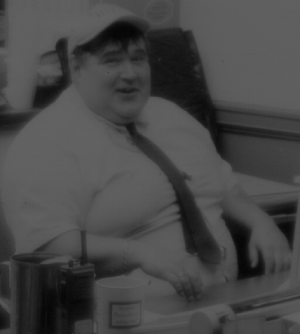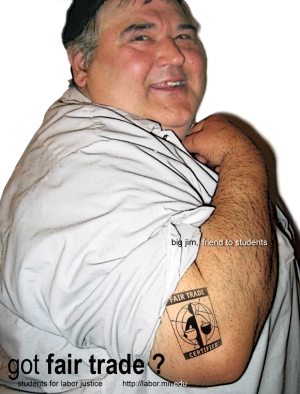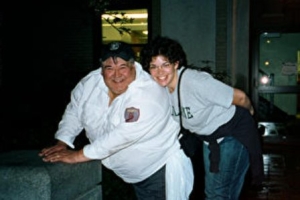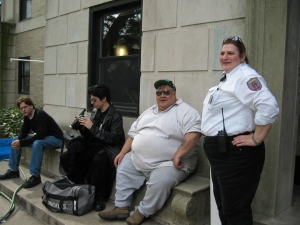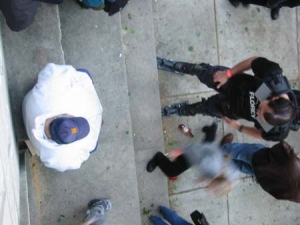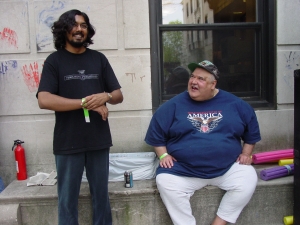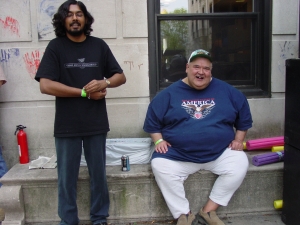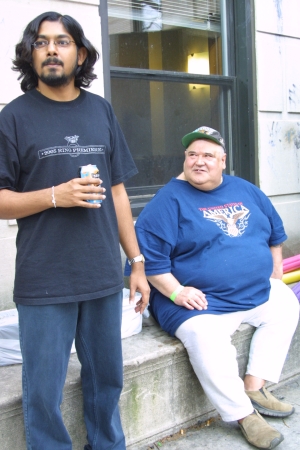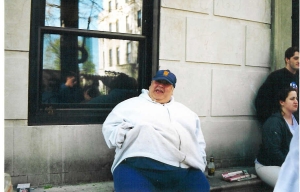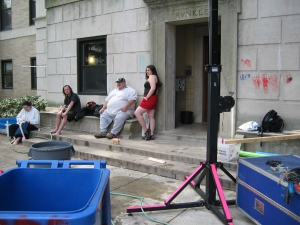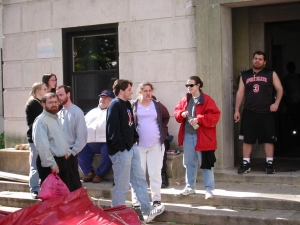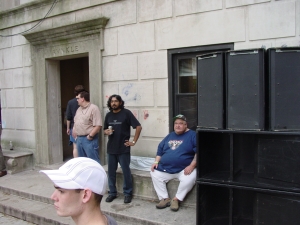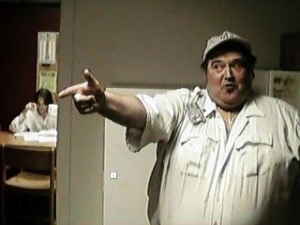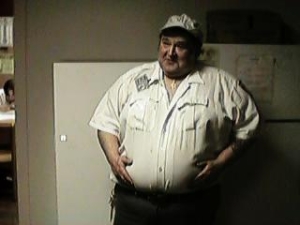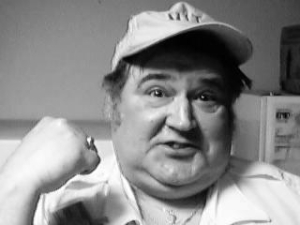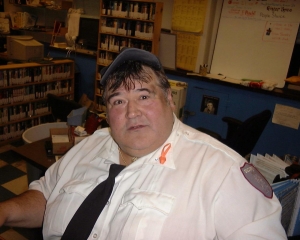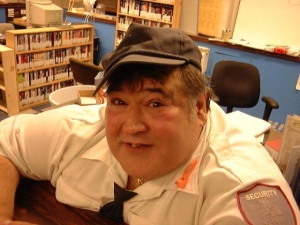 Services for Big Jimmy were held 2-6pm Tuesday, 25 January 2005 at:

Doherty Funeral Home
855 Broadway
Somerville, MA
617-625-4320
A student-organized gathering was held later that night at Senior House dormitory at MIT. We were honored to have Jimmy's family in attendance.
Big Jimmy's obituary, as originally published in the Boston Globe on 24 January 2005:
James E. "Big Jim" Roberts Sr.

Of Brockton suddenly January 21, 2005. Devoted son of Emily Preble of Brockton. Father of James Jr. and Kim Roberts both of AZ. Brother of Joann Young-Haddad of Dorchester, Jean McKenzie of Fall River and the late Wayne Roberts. Lifelong friend of Timothy Moore of Somerville. Also survived by 6 grandchildren, many nieces and nephews. Relatives and friends invited to attend a Funeral Service in the George L. Doherty Funeral Home, 855 Broadway (Powder House Sq.) SOMERVILLE Tuesday evening at 6:00. Calling hours Tuesday 2-6. Interment private. Active employee of M.I.T. In lieu of flowers donations may be made in Jim's memory to the M.I.T. Scholarhsip Fund, Massachusetts Ave., Cambridge MA.
Links and such: