p. 23 from
TECHNIQUES IN BLOODLESS SURGERY

K. HEATON ET AL. 2001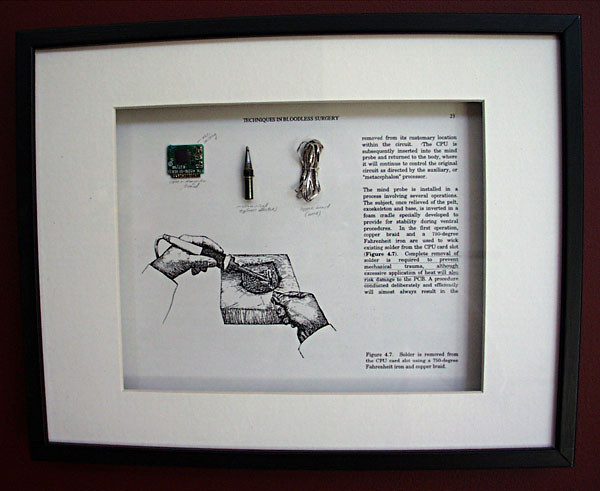 Figure 4.7. Solder is reomved from the CPU card slot using a 750-degree Farenheit iron and copper braid.
"removed from its customary location within the circuit. The CPU is subsequently inserted into the mind probe and returned to the body, where it will continue to control the original circuit as directed by the auxilliary, or "metacephalon," processor.

The mind probe is installed in a process involving several applications. The subject, one relieved of the pelt, exoskeleton and base, is inverted in a foam cradle specifically designed to provide for stability during ventral procedures. In the first operation, copper braid and a 790-degree Farenheit iron are used to wick existing solder from the CPU card slot (Figure 4.7). Complete removal of solder is required to prevent mechanical trauma, although excessive application of heat will also risk damage to the PCB. A procedure conducted deliberately and efficiently will almost always result in the..."